Netizens are speculating that child actress Ryu Han Bi will be joining the girl group produced by HYBE's CBO Min Hee Jin
advertisement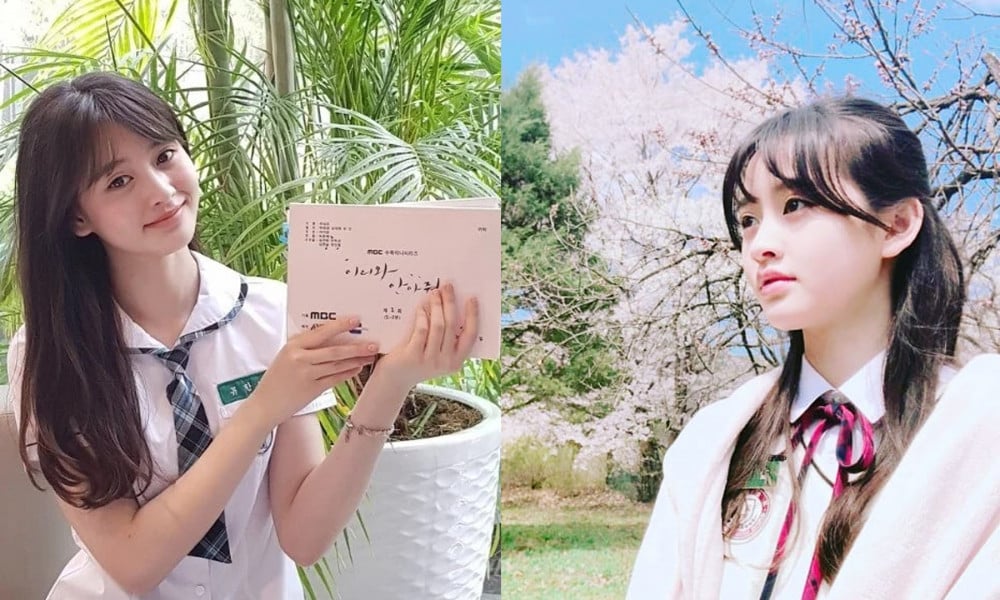 There has been much anticipation about a new girl group that is rumored to be released by HYBE. There have been various speculations and information circulating around the web that HYBE's CBO (Chief Branding Officer), Min Hee Jin, has been put in charge of producing a new girl group from HYBE Corporation.
Recently, one netizen created an online community post claiming that there have been talks that child actress Ryu Han Bi has joined the new girl group that is being prepared by CBO Min Hee Jin.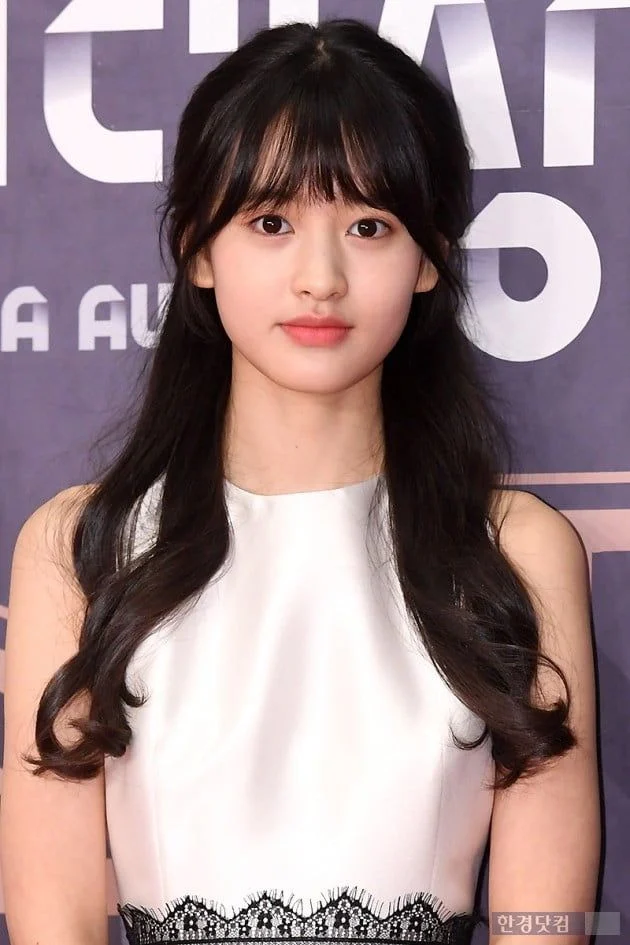 The netizen who created the post explained that Ryu Han Bi's mother had recently followed Min Hee Jin's Instagram account as well as the Instagram account for HYBE's new label, ADOR, managed by Min Hee Jin. Ryu Han Bi's mother was also seen leaving comments on ADOR's Instagram account, making netizens confident that the child actress will be part of the new girl group from HYBE.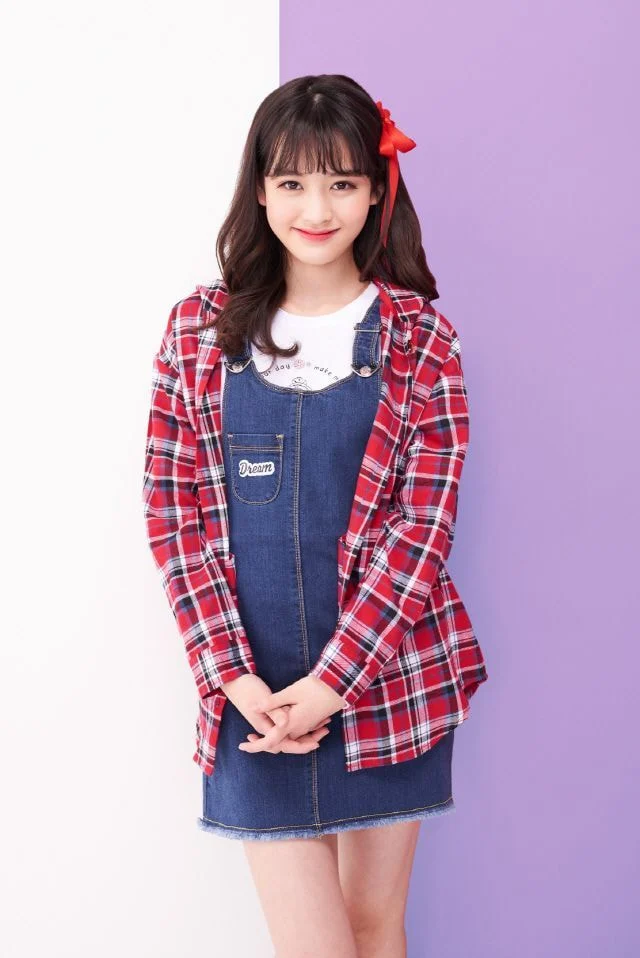 Born in 2004, Ryu Han Bi is the child actress who played the child role of character Jin Ki Joo in the drama 'Come and Hug Me,' and garnered much attention for her beautiful looks.
Netizens joined the online community to leave comments saying, "Wow, she's so pretty," "I recognize her from that drama," "Oh wow, so she's going to make a debut as a girl group?" "I think I saw in another online community asking what this child actor has been doing these days," "Oh wow, she's so pretty, she looks perfect to be a girl group member," "She looks like a doll," and "She's so pretty, I hope she debuts soon."
advertisement
Netizens are speculating that child actress Ryu Han Bi will be joining the girl group produced by HYBE's CBO Min Hee Jin
Reviewed by
BALITANG PINAS
on
December 03, 2021
Rating: